Inventory Filter
Starcraft Autumn Ridge Outfitters For Sale
National RV Detroit - Belleville, Michigan
Travel in supreme comfort in the 2019 Starcraft Autumn Ridge Outfitter 282BH Travel Trailer! National RV Detroit in Belleville, Michigan is one of the top, full-service RV dealerships in the state and we've been selling top RV brands at wholesale pric ...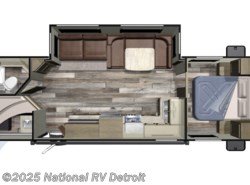 1
0
National RV Detroit - Belleville, Michigan
Venture off into the great unknown with the 2019 Starcraft Autumn Ridge Outfitter 282BH! There are tons of great amenities inside this dashing Travel Trailer! At National RV Detroit, you'll enjoy great prices and exceptional customer service! That&apo ...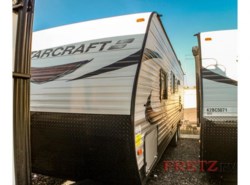 47
0
Fretz RV - Souderton, Pennsylvania
2019 Starcraft RV Autumn Ridge Outfitter 26BH Travel TrailerWE CAN ONLY ADVERTISE MSRP, CALL OR EMAIL US FOR OUR INTERNET PRICE!This unit includes Customer Convenience Package, Premium Value Package, full wall pocket door & A/C, 15,000 BTU.Fretz RV ...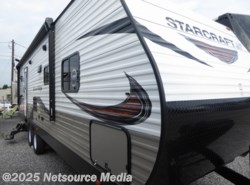 33
0
Dunlap Family RV - Louisville, Tennessee
~Customer Convenience Package, ~Premium Value Package, ~15,000 BTU A/C
Dunlap Family RV - Lebanon, Tennessee
~Customer Convenience Package, ~Premium Value Package, ~15,000 BTU A/C Customer Convenience Package Premium Value Package 15,000 Btu A/c
Dunlap Family RV - Lebanon, Tennessee
~Customer Convenience Package, ~Premium Value Package, ~15,000 BTU A/C UVW 6445Lbs. Customer Convenience Package Premium Value Package 15,000 Btu A/c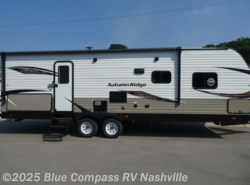 36
0
Dunlap Family RV - Lebanon, Tennessee
~Customer Convenience Package, ~Premium Value Package, ~15,000 BTU A/C UVW 6445 Lbs. Customer Convenience Package Premium Value Package 15,000 Btu A/c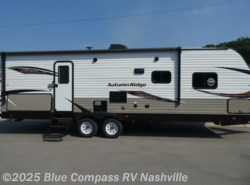 36
0
Dunlap Family RV - Lebanon, Tennessee
~Customer Convenience Package, ~Premium Value Package, ~15,000 BTU A/C UVW 6445Lbs. Customer Convenience Package Premium Value Package 15,000 Btu A/c
Dunlap Family RV - Lebanon, Tennessee
~Customer Convenience Package, ~Premium Value Package, ~15,000 BTU A/C UVW 6445Lbs. Customer Convenience Package Premium Value Package 15,000 Btu A/c
Dunlap Family RV - Lebanon, Tennessee
~Customer Convenience Package, ~Premium Value Package, ~15,000 BTU A/C UVW 6445Lbs. Customer Convenience Package Premium Value Package 15,000 Btu A/c